Products tagged with 'kids books'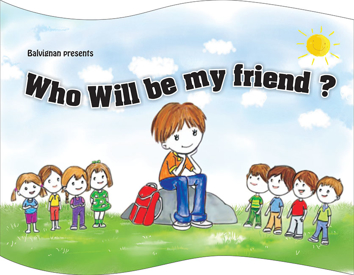 Childhood means the world of friends. Actually, you can say that the friends are the world! Little Rahul is in search of friends with conditions in his mind. And not...
$0.38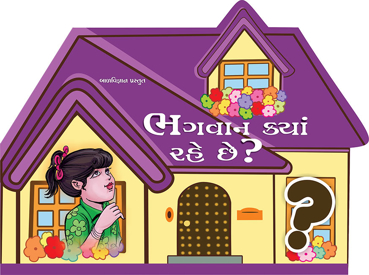 'ભગવાન કયાં રહે છે?' નાનકડી રીંકીના મનમાં અચાનક આ પ્રશ્ન ઉદભવ્યો અને એણે એની શોધ આરંભ કરી. આખરે એને ભગવાનનું એડ્રેસ મળી જ ગયું.
$0.63