Products tagged with 'Pratikraman: Freedom Through Apology & Repentance '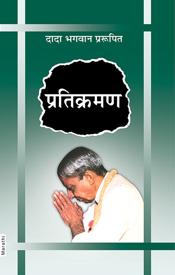 ज्ञानीपुरुष दादा भगवान यांनी आपल्या ज्ञानवाणी द्वारा प्रतिक्रमणाचे विज्ञान यथार्थपने जसे च्या तसे प्रकट केले आहे. त्यांची ज्ञानवाणी ह्या व इतर पुस्तकात आहेत, जी सत्य ...
$0.25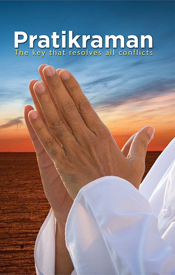 People get trapped in their own mistakes and suffer incessantly. They have an earnest desire to be free from them, find inner happiness and progress toward their libe...
$0.38