Products tagged with 'Pratikraman '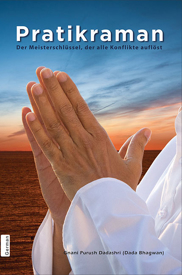 Seine gesprochenen Worte kann man in diesem und vielen anderen Büchern finden. Worte von unschätzbarem Wert für den Aspiranten der Wahrheit und der Befreiung.
£0.49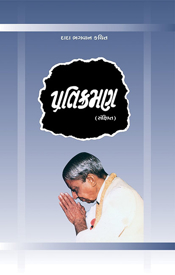 પોતાની ઈચ્છા ન હોવા છતાં દરેક મનુષ્ય ભૂલો કરે છે. લોકો પોતાની ભૂલોમાં સપડાય છે અને સતત ભોગવટામાં રહે છે. તેમને એનાથી મુક્ત થવાની, આંતરશાંતિ મેળવવાની, અને મુક્તિના રસ્...
£0.25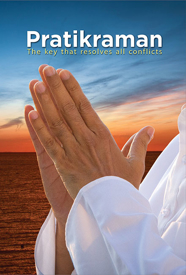 Many of us have faithfully adhered to religious rituals. We have surrendered ourselves to strict penance, fasting, meditation, and other such austerities, only to dis...
£1.48